Frequently Asked Questions
If you have any additional questions not answered below, you are welcome to email me directly.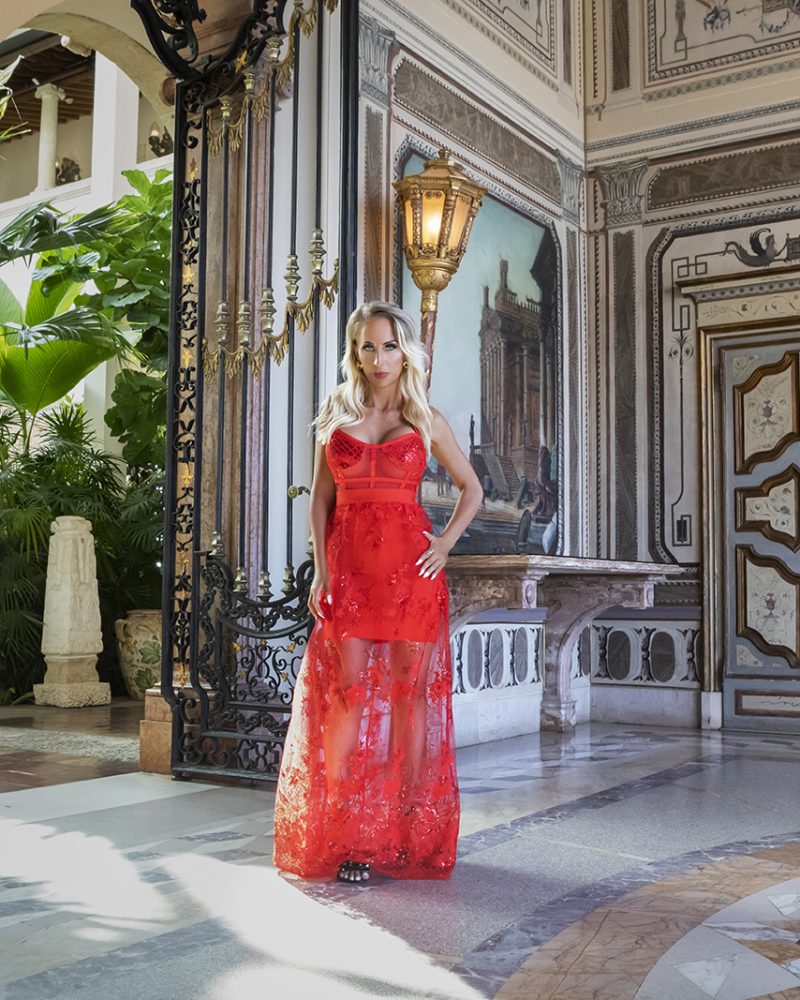 Please get in touch with me via the booking form on my contact page, and I promise to contact you with our next steps. If we have had the pleasure of meeting before, please email me with your preferred date idea with time and date specified, so we can make some delicious plans. 
What About Confidentiality?
I am VERY good at being discreet and I promise to respect your privacy. I will expect the same from you so that we can share our secret in confidence. Secrets are sexy…
Do you provide references?
Yes, with established clients only— which means I have seen you a minimum of three times. Also, if you're requesting a reference, I'll need to have seen you in the last 6 months in order to provide that reference.
If I have NOT seen you a minimum of 3 times and it's been over 6 months since our last date, any reference request made on your behalf will be ignored.
Do You Participate in Reviews?
No. I request that you do not review me on any sites or boards. I do want to know what your experience was though, so I welcome your comments and thoughts. What do you think about afterwards? What did you love? What shall we experience next? Share with me (but please only me).
Can We Have Friends Join Us on Our Date?
Absolutely! I adore the companionship of other women and the more the merrier. If you have a specific friend in mind, please let me know. Otherwise, I am happy to suggest! 
Do You Offer Exclusive Engagements?
I am a GREAT girlfriend. I can be sweet, sexy and dedicated to you. Check out my exclusivity arrangement and we can discuss what that means to you. Let's go deeper… This is only available for friends I've previously met, and with whom I already have an existing connection.
What Kind of Gifts Do You Enjoy?
Ohhh the rituals of gift-giving! I will gladly accept flowers and gift certificates to spas and wellness centers. I am very interested in experiences that encourage self-care. I love luxury. I love to be pampered. Here is my complete wishlist! I so love attention.
Please look at my investment page and you can see how many different dates we can experience. My rates are are for my time and companionship only. Hours, days or traveling on a trip together—there are so many options. Let's plan ahead and create leisurely moments together that are based on getting well-acquainted.
I look forward to unveiling your wishes and sharing an unforgettable experience together. Be well. I hope to see you soon!